Search engines deliver high rankings to sites that provide the quality content most relevant to the search being performed. The most compelling and enduring improvement that can be made to any web site is to insure that there is ample properly structured and relevant content for the keywords being targeted. That is why the most powerful strategy is to constantly add new high-quality content to your website.
Based on knowledge and recommendations that emerge from competitive analysis, keyword analysis and content audit, your website may require changes to its architectural structure and linking structure as well as to its content and meta tags.
If off-site factors are part of your SEO requirements, SEO experts can offer high-end article writing by professional copywriters that you can use to "barter" for top-quality incoming links.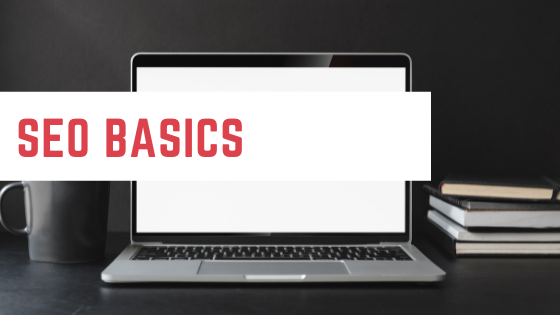 Web Analytics
It is actually quite fun to "spy" on visitors and observe their behavior. You will feel a smug satisfaction when you recognize the people who arrive, go straight to your contact page, fail to submit your form and leave. These are the nice folks who are trying to harvest your email address so that they can put you on their spam list! You will learn what search terms are attracting the most "harvester" types and adjust your strategy accordingly!
Most importantly, you will recognize the behavior of the people who immediately or eventually become customers and learn which search terms attract those types.
You will learn which pages never get visited and which ones always do, and how long people spend at each page. This information will tell you where to focus your ongoing maintenance strategies. You will learn what works and what doesn't as you can learn from this article on Merchant Circle – How to plan for digital marketing.
Maintenance Services
The specific SEO maintenance services will be informed by the actual performance of your website and the ROI you are getting on specific keywords. In addition, they will use visitor behavior to learn which pages are keeping people's interest and which are not. The goal is to constantly improve your website's ability to bring in new customers and new business.